Dog Parks

 Douglas Cook Dog Park - Adjusted Access Beginning May 7


Crews will be on site installing large poles for shade structures. The hope is to complete one side at a time so one portion of the dog park will remain open throughout the project.
---
Lake Crago Dog Park
---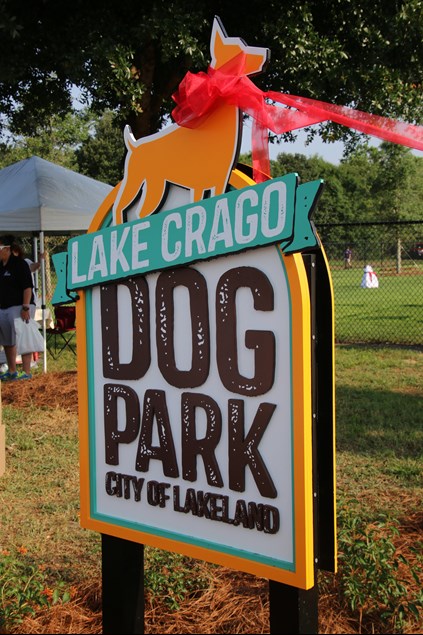 525 Lake Crago Drive, Lakeland, FL 33805* | 863.834.2233
Hours:
7 am - 7 pm follows Lake Crago Park Hours & Holidays
(Wednesdays, the Dog Park will open at 9 a.m.)
*Lake Crago Drive is located directly South of the Hollis Cancer Center off of Lakeland Hills Boulevard.
---
Dog Leg Woods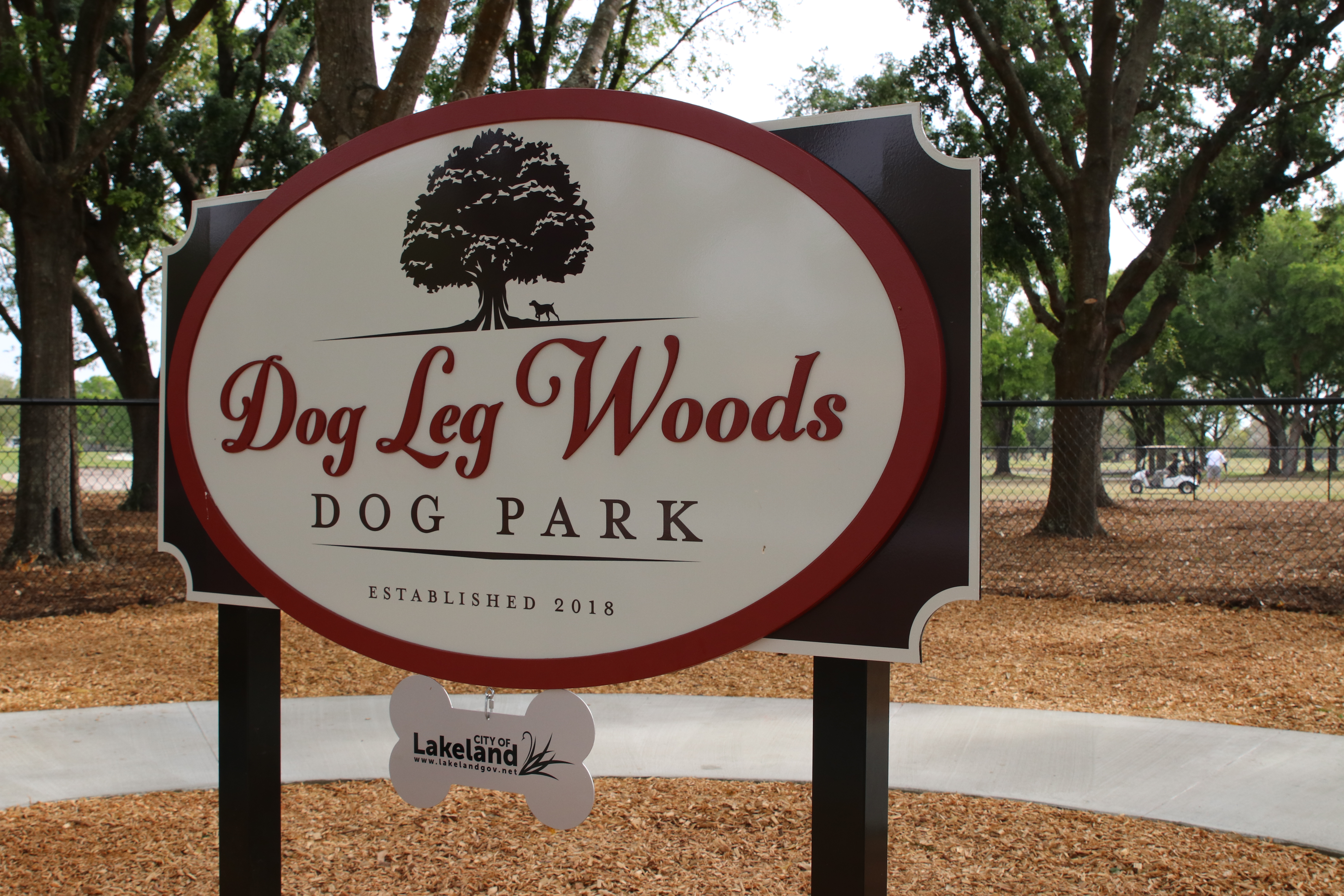 3326 Cleveland Heights Blvd, Lakeland, FL 33803  | 863.834.2233
Hours:
Dawn to Dusk
---
Cook Park Dog Park
---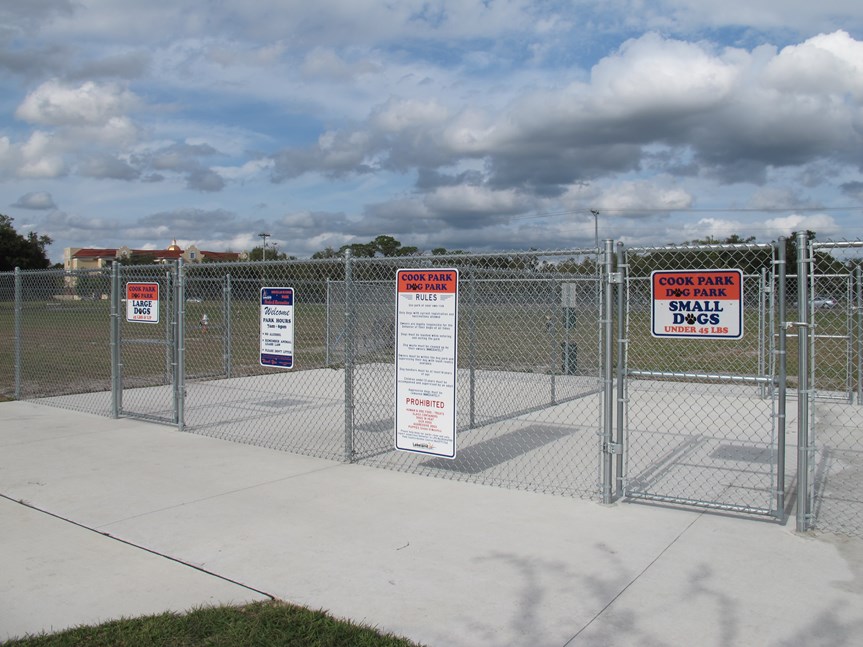 955 Wedgewood Estates Blvd, Lakeland, FL 33809  | 863.834.2233
Hours:
Dawn to Dusk