The Glendale Wastewater Treatment Facility Laboratory participates in the US Environmental Protection Agency Discharge Monitoring Quality Assurance (QA) Program and The State of Florida Water Pollution Evaluation Program. The State of Florida Department of Health approves the Comprehensive QA Plan of the Laboratory.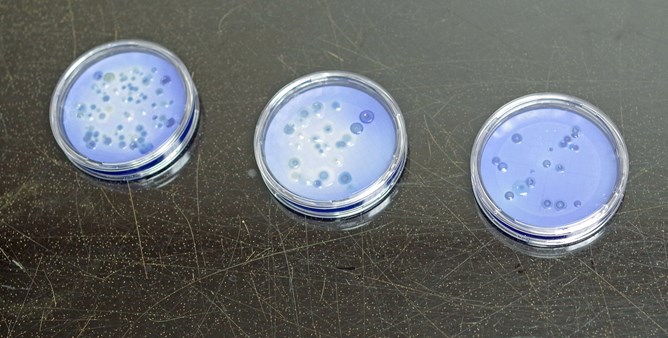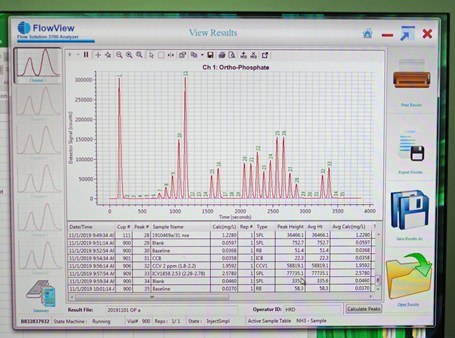 The Laboratory receives and logs approximately 6000 samples and performs approximately 35,000 analytical tests on these samples annually. Samples come from the following sources: Glendale Wastewater Facility, Northside Wastewater Facility, Wetland, Industrial Pretreatment, and Public Works Lakes, among others.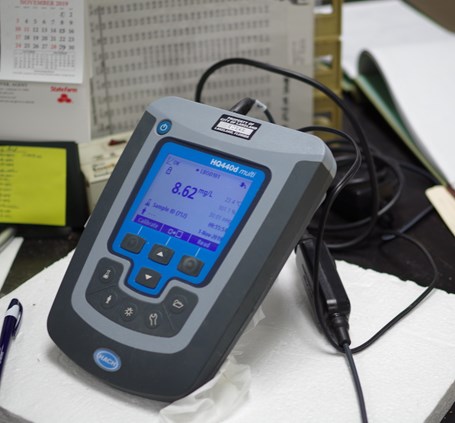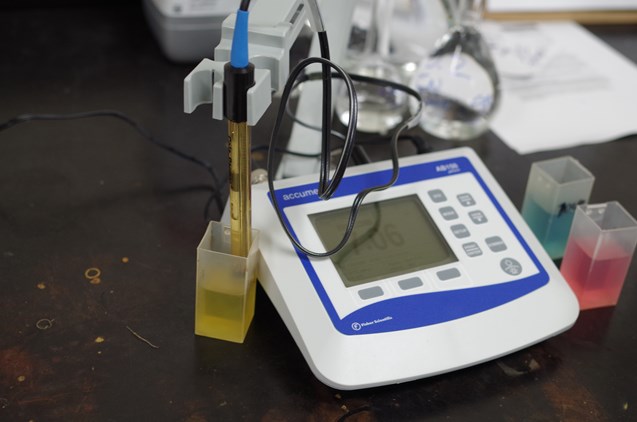 The Laboratory uses state of the art analytical equipment to test for metals and nutrients. A fully equipped microbiology laboratory tests for coliforms, E. Coli, and other bacteria in the City's wastewater system and lakes. We use traditional wet-chemistry procedures to analyze other parameters such as Chemical and Biological Oxygen Demands, solids, cyanide, and recoverable petroleum hydrocarbons.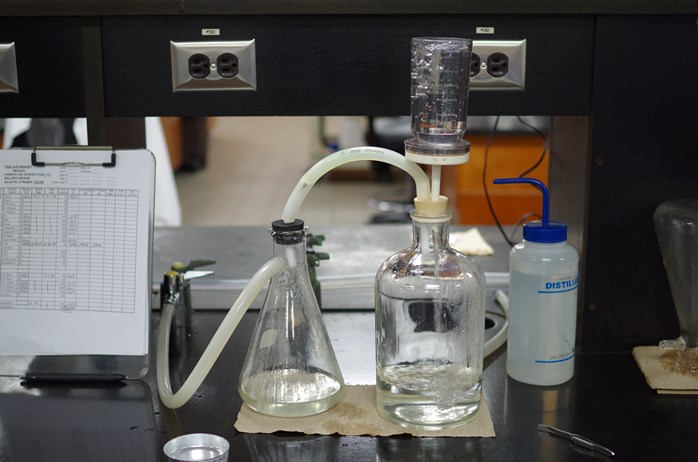 Through stringent Quality Control/Quality Assurance, it is our goal to produce the most accurate and reliable data possible to protect our water and environment.