National Vietnam War Veterans Day Ceremony
---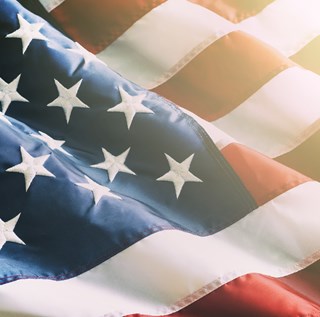 Veterans Memorial Park | Saturday, March 27th
LAKELAND, FL (March 19, 2021) | On Saturday, March 27th at 10 a.m. there will be a Ceremony memorializing National Vietnam War Veteran Day at Veteran's Memorial Park located on Lake Beulah Drive.  The City of Lakeland will join other Polk County municipalities and organizations as a member of the Vietnam War Commemorative Partners Program to thank and honor the veterans of the Vietnam War.  Interim City Commissioner and Vietnam War Veteran Don Selvage said, "The public is invited to join us in a ceremony that will honor those that served during the Vietnam War including the soldiers that were held as prisoners of war and our comrades listed as missing in action.  It is time to thank them and honor the families of these veterans."
The ceremony will highlight the service of the Armed Forces during the Vietnam War and the contributions of Federal agencies and organizations that served or supported war efforts.   David J. VanMeter will be the keynote speaker for the event.  He is currently the Acting Director of the James A. Haley Veterans' Hospital and Clinics.  He will touch on the contributions made on the home front by the people of the United States during the Vietnam War; and highlight the advances in technology, science, and medicine related to military research conducted during the Vietnam War.
Contact
Kevin Cook
Director of Communications
City of Lakeland
863.834.6264
Kevin.Cook@LakelandGov.net
---
About Lakeland
The City of Lakeland was incorporated in January 1885 and has grown to become one of the largest inland communities in Florida.  With a current population of over 100,000, Lakeland continues to grow. It has been designated a Standard Metropolitan Statistical Area by the US Census Bureau for over 30 years.  With tourist attractions and gulf beaches only an hour away, Lakeland continues to capitalize on its ideal central Florida location along the I-4 corridor.  The City owns and operates Lakeland Electric, the third-largest publicly owned utility in Florida and it was one of the first to offer power in the Sunshine State over 110 years ago.
For additional information about the City of Lakeland, please explore LakelandGov.net.
Citizens are also invited to follow the City on social media. 
---