City News Blog: Summit Parking Garage Open To Public Nights
---
LAKELAND, FL (July 19, 2022) - Construction on Summit Consulting's new nine-story, 135,000 square foot office building and 450 space parking garage located at 117 N. Massachusetts Avenue, has been completed and employees are now occupying the space. As part of the Sale and Purchase Agreement, the City of Lakeland pre-paid $2.5 million toward a 30-year parking lease that allows the public to use a portion of the parking garage on nights and weekends.
Beginning Monday, August 8th the general public will have access to 150 covered parking spaces located on the first two levels of the Summit Building's parking garage.  The Parking Agreement was executed during the original sale of the property, and it specifies that no less than 150 non-exclusive parking spaces will be available as free public parking from 6:00 p.m. to 3:00 a.m., Monday through Friday and 6:00 a.m. to 3:00 a.m. on Saturday and Sunday. 
City Manager Shawn Sherrouse said, "We are excited that Summit Consulting is now downtown, and their employees are moving into the new office space.  As part of the sales agreement, we structured the contract to allow for public parking in Summit Consulting's garage when it isn't being utilized by employees.  This agreement is a win-win because parking garages are extremely expensive, and this public/private partnership provides public parking spaces on nights and weekends when we need it most."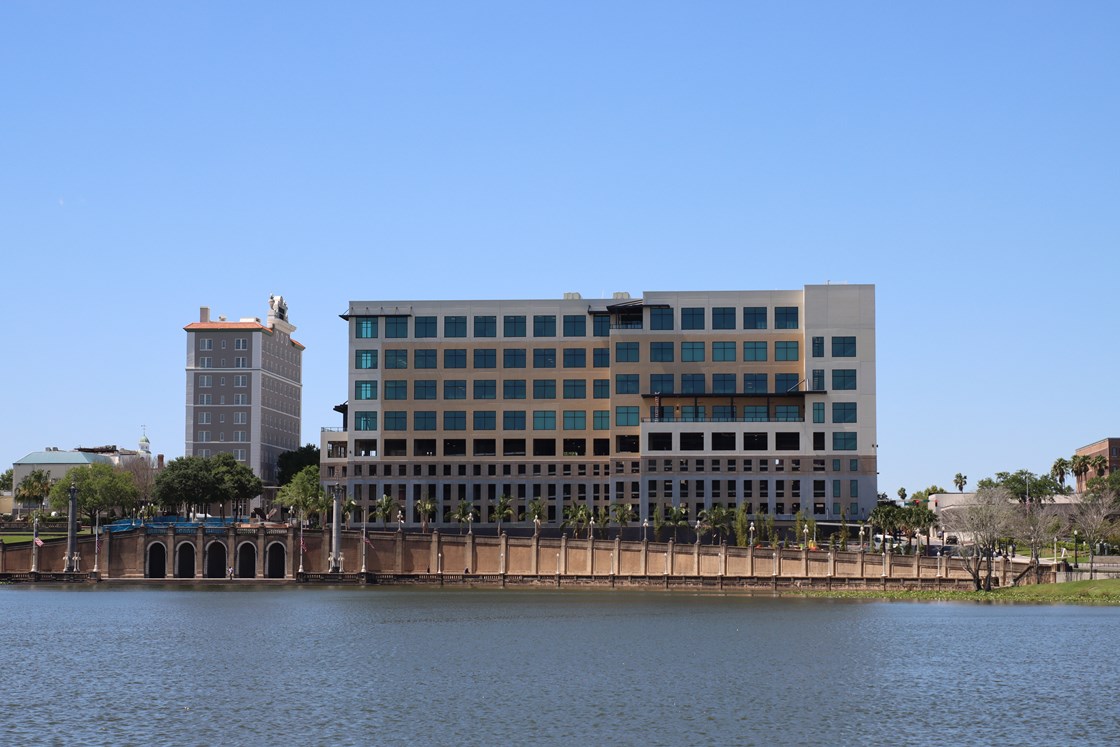 ---
Contact
Kevin Cook
Director of Communications
City of Lakeland
863.834.6264
Kevin.Cook@LakelandGov.net
---
About Lakeland
The City of Lakeland was incorporated in January 1885 and has grown to become one of the largest inland communities in Florida.  With a current population of over 100,000, Lakeland continues to grow. It has been designated a Standard Metropolitan Statistical Area by the US Census Bureau for over 30 years.  With tourist attractions and gulf beaches only an hour away, Lakeland continues to capitalize on its ideal central Florida location along the I-4 corridor.  The City owns and operates Lakeland Electric, the third-largest publicly owned utility in Florida and it was one of the first to offer power in the Sunshine State over 110 years ago.
For additional information about the City of Lakeland, please visit www.lakelandgov.net.  Citizens are also invited to follow the City on Facebook, Twitter, Instagram, YouTube, Vimeo, Snapchat and Nextdoor.  Citizens can find the City of Lakeland on these social media platforms by searching lakelandgov. 
For additional information about the City of Lakeland, please explore LakelandGov.net.
Citizens are also invited to follow the City on social media. 
---