City of Lakeland Reduces Building Permit & Inspection Fees
---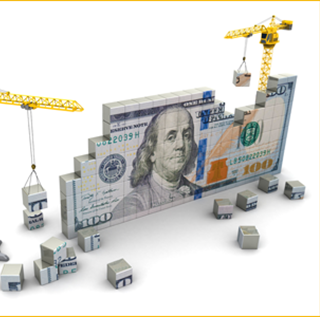 Some Customers Will Receive Refund Checks
LAKELAND, FL (September 1, 2020) | The Lakeland City Commission authorized a 10% reduction in building permit and inspection fees effective September 1, 2020 and a refund of $1 Million to Building Inspection Division customers who paid fees between October 1, 2019 -  August 31, 2020.   The City of Lakeland has collected unanticipated fee revenue because of an increase in planned development and growth-related projects since 2018 totaling over $1.77 billion.  Community and Economic Development Director Nicole Travis said, "Our Building Inspection Division operates entirely from the fees charged for permitting, plan review, and inspection services, so when those fees exceeded expenses we were eager to embrace and recommend both the fee reduction and refund to customers who have invested in Lakeland's bright future."
The reduced fee schedule has additionally been applied to unpaid fees on permits received on or after October 1, 2019. Building Inspection Division customers who paid fees between October 1, 2019 – August 31, 2020 will receive either a refund or a fee reduction.  Checks will be mailed the week of September 7th for those customers receiving refunds. Travis said, "Over the past few years, Lakeland has experienced unprecedented growth that resulted in a surplus of collected fees within the Building Inspection Division.  Reducing fees and providing refunds was the right thing to do and we look forward to continuing to serve the community with our customer-centric philosophy."   
Contact
Kevin Cook
---
About Lakeland
The City of Lakeland was incorporated in January 1885 and has grown to become one of the largest inland communities in Florida.  With a current population of over 100,000, Lakeland continues to grow. It has been designated a Standard Metropolitan Statistical Area by the US Census Bureau for over 30 years.  With tourist attractions and gulf beaches only an hour away, Lakeland continues to capitalize on its ideal central Florida location along the I-4 corridor.  The City owns and operates Lakeland Electric, the third-largest publicly owned utility in Florida and it was one of the first to offer power in the Sunshine State over 110 years ago.
For additional information about the City of Lakeland, please explore LakelandGov.net.
Citizens are also invited to follow the City on social media.  
---