Sam Simmons Appointed As Lakeland City Commissioner To Fill Vacated Seat - City News Blog
---
LAKELAND, FL (October 17, 2022) | The Lakeland City Commission decided on a process to appoint the Lakeland City Commissioner that will take over the vacated seat left by Phillip Walker's resignation to run for state office. Eight citizens expressed interest and submitted their names for consideration.
The Commission decided to have each sitting commissioner provide a list of four possible candidates.  The City Clerk tabulated the list of possible candidates for discussion purposes.
City Clerk, Kelly Koos said, "We have a top three and a tie for fourth."  The five names were given to the City Commission to rank the candidates 1-5.  The five candidates named in alphabetical order are Tracy Faison, Guy LaLonde Junior, Veronica Roundtree, Ricky Shirah and Sam Simmons.
The Lakeland City Commission then ranked the candidates in the following order:
Sam Simmons
Veronica Roundtree
Tracy Faison
Guy LaLonde
Ricky Shirah
Commissioner Mike Music made a motion to appoint Sam Simmons in the vacated City Commission seat. The motion was then moved forward with a second by Chad McLeod.  The City Commission then discussed the process.  Commissioner Phillip Walker addressed the possible candidates, "When you put yourself out there to serve, you want to put your best foot forward and make sure you do your part. Thank you all for putting yourself forward and I hope those aren't chosen to put their plans together to run for this seat."
Four City Commissioners had Sam Simmons as the number one pick.  Commissioner Sara McCarley said, "I'm a success story of a person who put their name out there for an appointment and wasn't chosen.  I then ran and was elected so don't be discouraged to run for this seat in the future." Sam Simmons was unanimously appointed by the sitting Lakeland City Commission to fill the vacated seat. Simmons said, "I'm still in shock but I'm very excited to be appointed to the Lakeland City Commission and I look forward to working with all of you in serving the citizens of Lakeland. I again want to thank you for your confidence in appointing me in this position." He will officially take office Monday, November 7th as the representative of the Northwest District.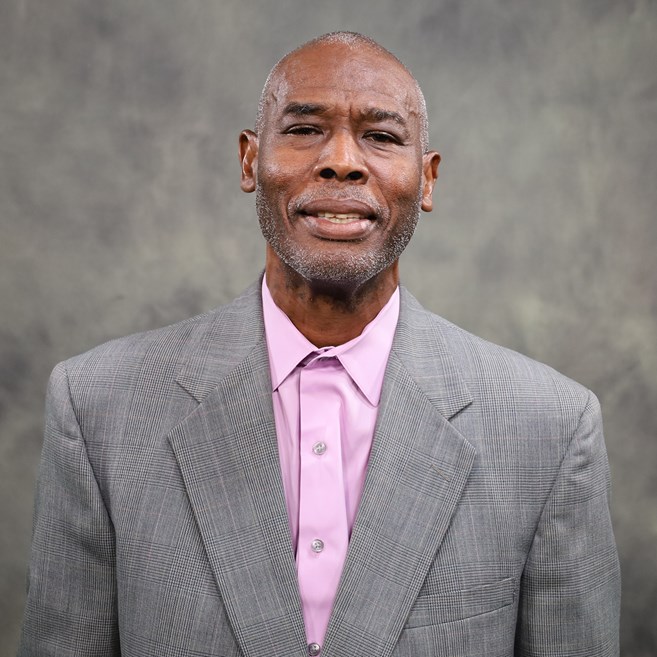 ---
Contact
Kevin Cook
Director of Communications
City of Lakeland
863.834.6264
Kevin.Cook@LakelandGov.net
---
About Lakeland
The City of Lakeland was incorporated January 1885 and has grown to become one of the largest inland communities in Florida.  With a current population of over 100,000 Lakeland continues to grow. It has been designated a Standard Metropolitan Statistical Area by the US Census Bureau for over 30 years.  With tourist attractions and gulf beaches only an hour away, Lakeland continues to capitalize on its ideal central Florida location along the I-4 corridor.  The City owns and operates Lakeland Electric, the third largest publicly owned utility in Florida and it was one of the first to offer power in the Sunshine State over 115 years ago. 
For additional information about the City of Lakeland, please visit www.lakelandgov.net.  Citizens are also invited to follow the City on Facebook, Twitter, Instagram, YouTube, Vimeo, Snapchat and Nextdoor.  Citizens can find the City of Lakeland on these social media platforms by searching lakelandgov. 
For additional information about the City of Lakeland, please explore LakelandGov.net.
Citizens are also invited to follow the City on social media. 
---