Additional Event Info:
🍁Don't forget those bathing suits! Wizards and robots on the deck - only bathing attire allowed in the pool to retrieve pumpkins! (Splash tip: dress as Michael Phelps or Katie Ledecky and they have costume and bathing suit covered!)
🍁 Children do not need to know how to swim to participate. Check in with the staff to get a life jacket. As always, adult supervision for all swimmers is recommended. Also, ask our team about swim lessons and water safety classes.
---
Looking for a fun activity for your little ghouls and goblins before the event? Download the  Plant Nursery Activity Book and learn about our favorite plants for the Fall in Central Florida: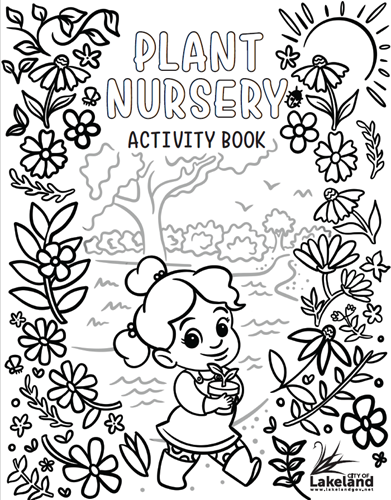 ---
Find all of Lakeland's green spaces and facilities on Parks Finder to plan your next outing: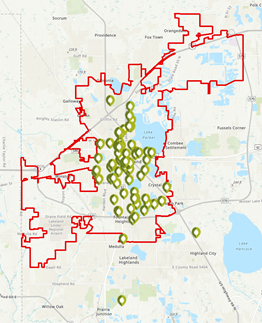 ---
Email LakelandParkRec@lakelandgov.net or call 863-834-6035 for more info on our classes and programs.