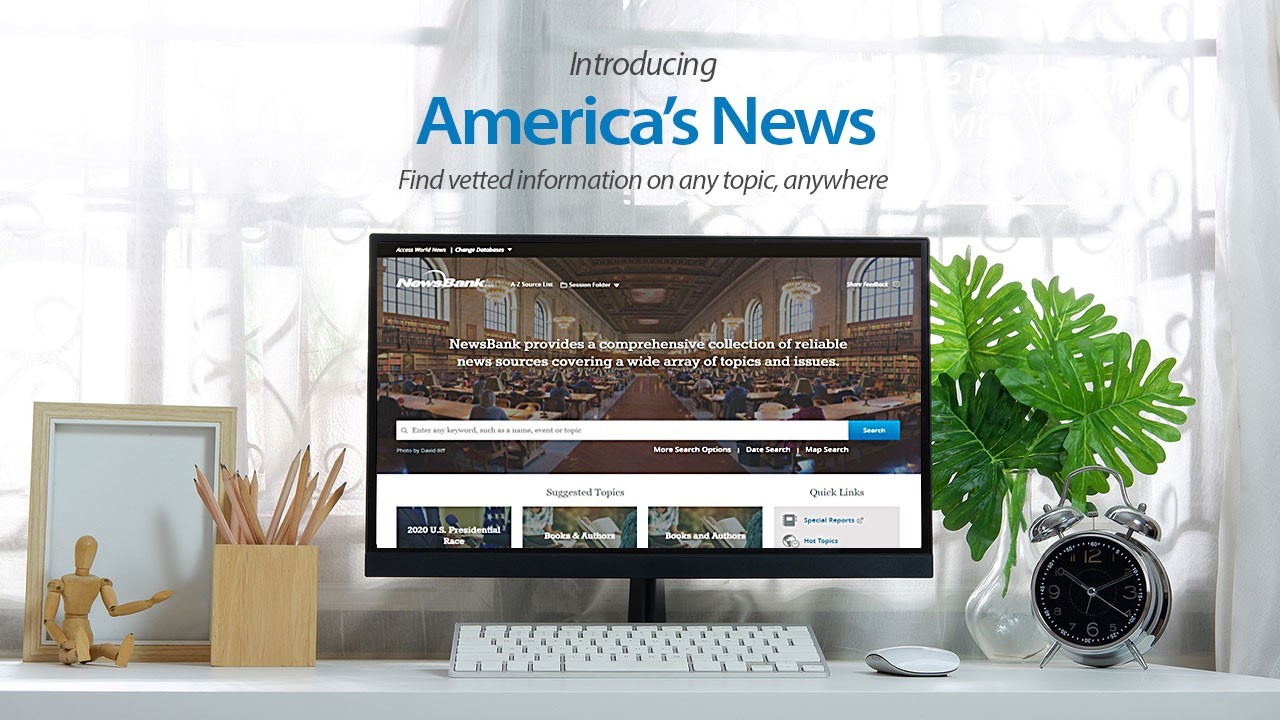 America's News
Explore and stay informed on local and national topics, people, and events in areas such as business, health, education, jobs and careers, political and social issues and more.  This service features a wide variety of credible, vetted news sources spanning the U.S., including the Lakeland Ledger Collection.
You can access America's news anytime, anywhere with your library card.  To get started, click here.
This project was funded under the provisions of the DLIS Florida American Rescue Plan Act (ARPA)
from the Institute of Museum and Library Services. Florida's DLIS Florida ARPA program is administered by the Department of State's Division of Library and Information Services.